Prerecorded Aromatherapy 101 Webinar with 15-Minute 1-on-1 Q&A via Zoom call or Messenger
₱ 777
This workshop is meant for all those starting with essential oils and aromatherapy. The prerecorded webinar will be sent to you once payment is done.
It will cover the following:
What are essential oils?
Methods of Extraction
Routes of Application
Dilution
Phototoxicity
Safety Guidelines
First Aid
Blending Techniques
With free 15-minute one-on-one consultation on our agreed schedule.
a little about me...
Hi, I am Balot. Welcome to my blog!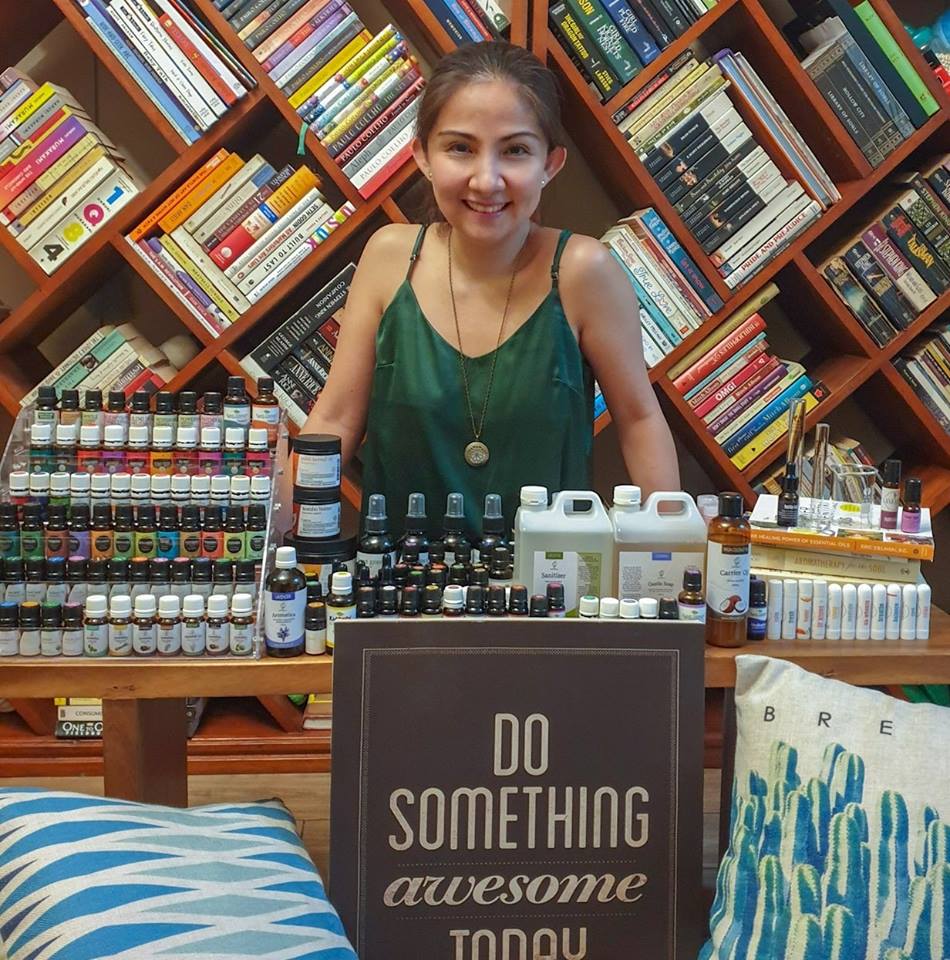 I am a NAHA Certified Level 2 Aromatherapist and the owner of Lana Lane PH. I would love to help people learn about the wonderful benefits of essential oils and aromatherapy.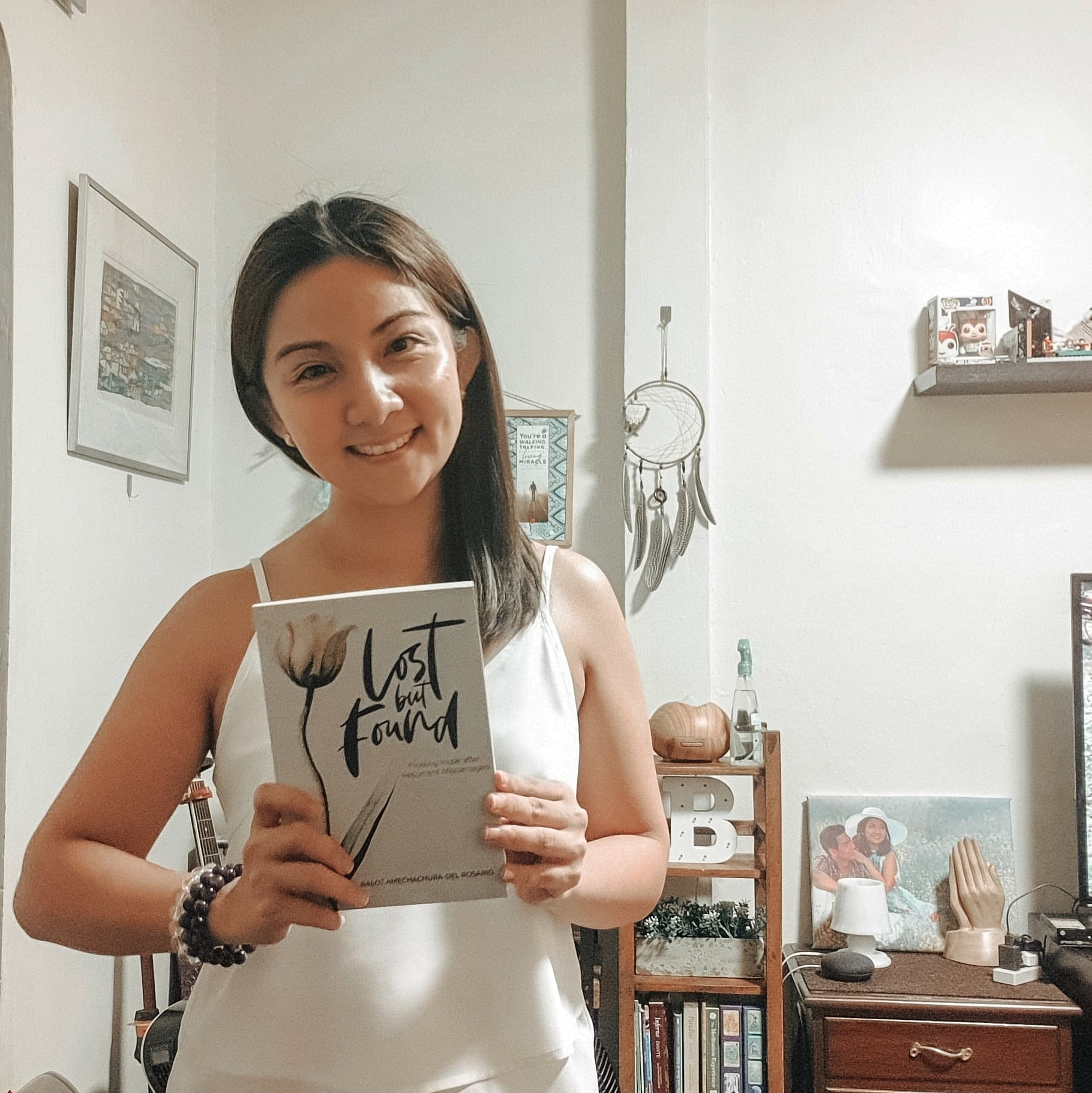 I am also the author of Lost but Found, a book about miscarriages and finding faith in the peaks and valleys of our lives. 
Lastly, I am one of the mom ambassadors of Smart Parenting Mom Network 2020 where I share my own advocacies about motherhood, aromatherapy, and APAS & repro-immune disorders in pregnancy!
But more than these titles, I just strive to look for my 'happy' every single day.
as a wife…
and as rainbow mama to my Basti&Basti+ and Santiago and Lucia. 
Hope I could share this journey with you.